This post is also available in:

Svenska
FOR A LIMITED TIME WE ARE OFFERING A NUMBER OF NEW CUSTOMERS TO TRY
WITH OUR LYMPHATIC THERAPIST AND GET WHOLE
RIGHT NOW! FROM SEK 648 (ord. price from SEK 1295)
*THE OFFER APPLIES TO A LIMITED NUMBER OF PLACES AND ONLY FOR NEW CUSTOMERS
DO YOU HAVE PROBLEMS WITH SWELLING?
OPERATED REMOVED LYMPH NODES?
DO YOU WANT TO GET INCREASED WELL-BEING?
THEN YOU SHOULD TRY LYMPH MASSAGE!
What is lymphatic massage?
Lymphatic massage is a manual therapeutic technique that aims to stimulate the lymphatic system in the body. This system is responsible for transporting excess fluid, waste products and toxins from the body, while strengthening the immune system. By using specific massage strokes and movements, the lymphatic therapist promotes lymph flow, which can result in a variety of health benefits.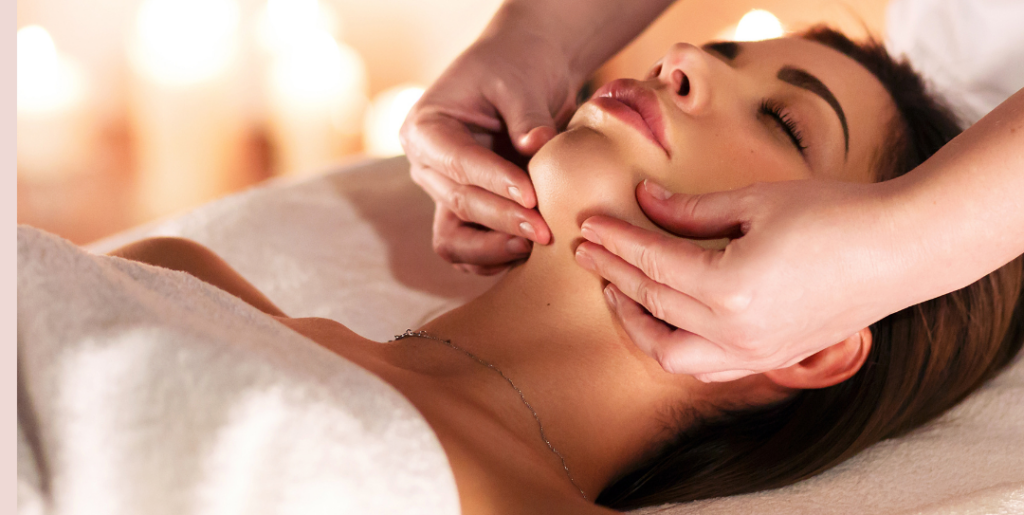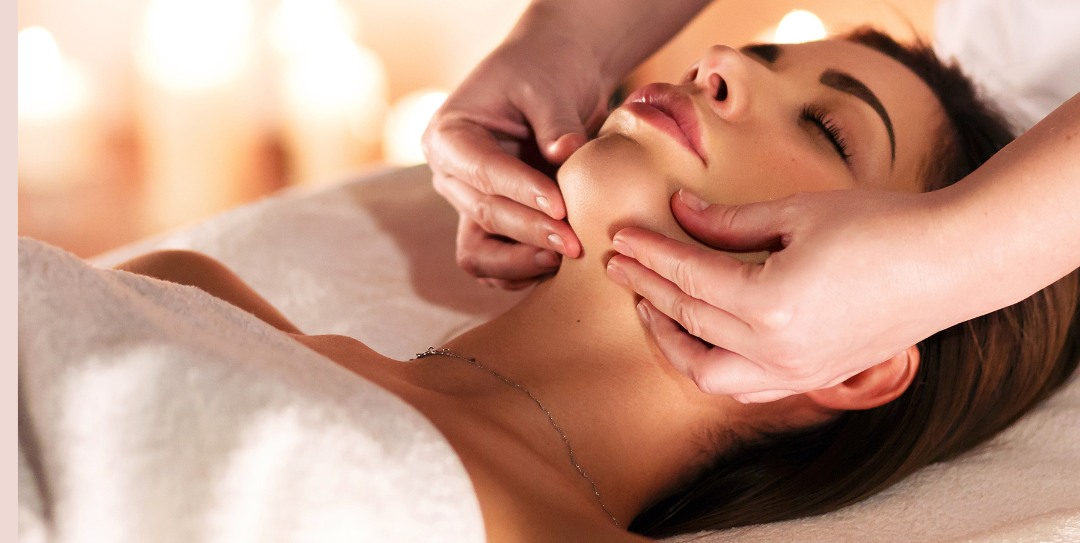 Lymphatic massage as a supplement for weight loss
A sluggish lymphatic system can also be one of the reasons why you gain weight or fail to lose weight. The excess fluid that accumulates when the lymph flow does not work optimally is said to cause the fat cells to grow. If you have a sluggish lymphatic system, the fluid gets stuck in the body and eventually turns into fat. You can do everything right when it comes to exercise and diet, but if the lymphatic system does not function optimally, you still gain weight. If you create a better lymph flow with lymphatic massage and self-care, you can therefore lose some of the excess weight.
Welcome to experience and learn more about lymph massage, an effective treatment performed by our lymph therapist Erika! Here you will discover the benefits of lymphatic massage, what it means and how it can help you achieve optimal health and well-being.
Who can benefit from lymphatic massage?
Lymphatic massage is suitable for EVERYONE and can be of great benefit to people with various health conditions or who want to improve their overall health and well-being. It can be especially beneficial for people with lymphedema, swelling after surgery or injury, fibromyalgia, chronic fatigue syndrome, premenstrual symptoms (PMS), and cellulite. It can also be helpful for those who want to strengthen their immune system or simply experience relaxation and improved circulation.
Regards The team at A Beauty Light
Our clinic is located on Pålsundsbacken in Hornstull/Södermalm Stockholm.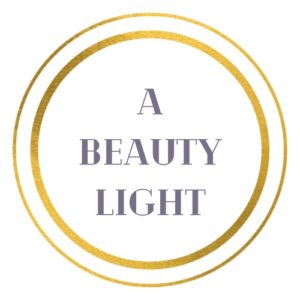 This post is also available in:

Svenska