This post is also available in:

Svenska
FOR A LIMITED TIME WE ARE OFFERING A NUMBER OF NEW CUSTOMERS TO TRY
FAT REDUCTION & SKIN TIGHTENING
WITH EXILIS ULTRA 360 AND GET WHOLE
RIGHT NOW! FROM SEK 995 (ord. price from SEK 1995)
*THE OFFER APPLIES TO A LIMITED NUMBER OF PLACES AND ONLY FOR NEW CUSTOMERS
DO YOU HAVE INELASTIC, LOOSE SKIN?
DO YOU HAVE INELASTIC, LOOSE SKIN?
THEN YOU SHOULD TRY EXILIS ULTRA 360!
EXILIS ULTRA 360 IS A NON SURGICAL FAT REDUCTION AND SKIN TIGHTENING TREATMENT FOR BOTH WOMEN AND MEN
Exilis Ultra 360 uses a combination of radio frequency and ultrasound technology to penetrate deep into the skin and loosen fat cells in the subcutaneous fat layer, while by heating the dermis it stimulates collagen production to improve skin texture and firmness. This means that while the fat is reduced, the skin is tightened, which means that you achieve two results at the same time, which is magical!
AN EXILIS ULTRA 360 TREATMENT SUITABLE FOR ALL AGES AND SKIN TYPES. IT CAN BE DONE IN ALL SEASONS AND IT CAN BE PERFORMED ON THE WHOLE BODY!
Exilis Ultra 360 is an advanced technology for non-surgical body sculpting and skin tightening on both women and men. With Exilis Ultra 360, you can safely and effectively reduce unwanted fat accumulations and improve skin elasticity in problem areas such as stomach, waist, hips, thighs, arms and neck. Exilis is fantastic for the whole face, also on the lips and around the eyes. Of course also for neck and double chin and décolletage. It can also improve and firm the bust and help with gynecomastia (male breasts).
Regards The team at A Beauty Light
Our clinic is located on Pålsundsbacken in Hornstull/Södermalm Stockholm.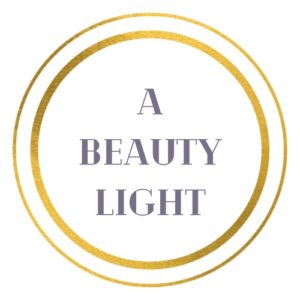 This post is also available in:

Svenska