This post is also available in:

Svenska
FOR A LIMITED TIME WE ARE OFFERING A NUMBER OF NEW CUSTOMERS TO TRY
EMS TRAINING FOR MUSCLE BUILDING and FAT BURNING
WITH WONDER PRESTIGE AND GET WHOLE
IN ADDITION, WE OFFER AN INBODY 970 BODY ANALYSIS
RIGHT NOW SEK 995! (+value InBody SEK 495)
*THE OFFER APPLIES TO A LIMITED NUMBER OF PLACES AND ONLY FOR NEW CUSTOMERS
FOR THOSE WHO "DO NOT HAVE TIME" TO TRAIN
FOR THOSE WHO "CAN'T BEAR" EXERCISE
FOR THOSE WHO TRAIN BUT HAVE "PROBLEM AREAS"
FOR YOU WITH A "MOM" STOMACH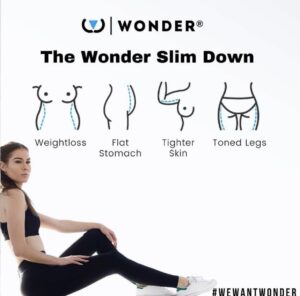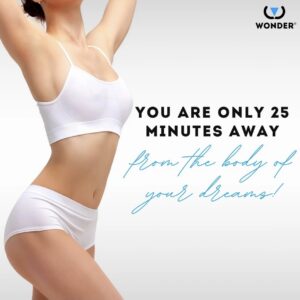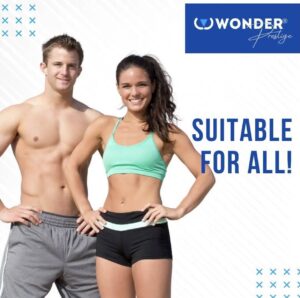 BY FAR THE STRONGEST EMS TRAINING ON THE MARKET
Treats 6 areas (12 points) simultaneously. 52,000 contractions at each point. This machine also works for you with a BMI well over 30. Wonder really builds muscle. Here you get training pain! Wonder prestige has programs to burn fat, build muscle, reduce cellulite, rehab training, "SPA", muscle toning and pelvic floor training. We recommend training twice a week, but many people choose to train once a week.
EMS TRAINING WITH WONDER AGAINST BACK PAIN
Strong muscles are essential for a healthy and pain-free back.
Back problems often occur due to weak muscles or muscular imbalance. With WONDER PRESTIGE EMS training, we build up the musculature in depth. Thanks to the increased blood flow in the body that comes with EMS training, even tense muscles are softened.
Anyone can do Wonder training, young or old, female or male.
We all have different goals and the treatment is completely individualized.
EMS training with Wonder is approved for health benefits!
Regards The team at A Beauty Light
Our clinic is located on Pålsundsbacken in Hornstull/Södermalm Stockholm.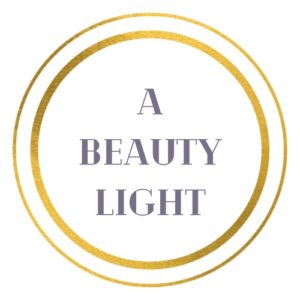 This post is also available in:

Svenska