This post is also available in:

Svenska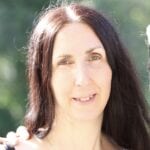 Annelie Schedin
Laser therapist, health coach.
Certified for Hair Laser Diod as well as Alexandrite and Moveo technology, Dr. Arnold, Exilis Ultra 360, Emerald green laser, EVRL laser, Wonder Prestige, InBody 970, Andullation, Intimate professional intimate bleaching, Chemical peeling, Microneedling, Alg-needling Bio-Microneedling, Tixel , Cryopen, member of the Swedish Edema Association with an interest in the Lymphatic System and Lipoedema.
Ambassador for DEKA Dr. Arnold pelvic floor training and DEKA Alexandrit hair laser with Moveo technology. – If you own a clinic and are interested in these machines, please contact me for a demonstration!
Mail: annelie@abeautylight.se Text message&WhatsApp 0790-202063
Erika Ekblom
Authorized skin therapist SHR
CIDESCO-certified Skin, SPA and Lymph therapist with great interest in body treatments, lymphatic system, health and well-being. Additional certified in Exilis Ultra 360, Hair laser Alexandrite and Moveo technology, Dr. Arnold.
Mail: erika@abeautylight.se Text message&WhatsApp 0735-543219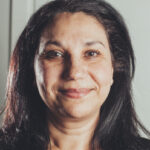 Maria Backholm
Authorized skin therapist SHR
CIDESCO-certified Skin and SPA therapist with master's degree and trained assistant nurse with many years of experience from Axelssons, Elements Spa and care. Passionate about skin care and well-being. Additional certified in Exilis Ultra 360, Hair laser Alexandrite and Moveo technology, Dr. Arnold.
-I want you to feel well taken care of and feel good, as I believe that a harmonious exterior comes from an inner feeling of well-being. Great skin, great feeling!
Mail: maria@abeautylight.se  Text message&WhatsApp 0762-425211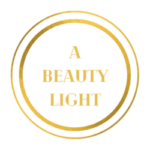 This post is also available in:

Svenska