This post is also available in:

Svenska
Payment is primarily made on site. We prefer SWISH but we accept card payments, KLARNA and we accept payment with even cash. For partial payment of larger amounts see SVEA below.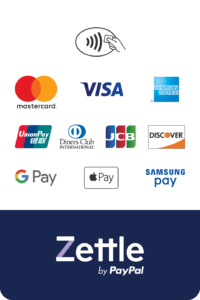 Interest-free payment up to 24 months at A Beauty Light
For those of you who want to split your payment when buying a larger treatment course with for example Emerald laser, Exilis Ultra 360, Dr Arnold or Wonder Prestige  we offer the option of an interest-free installment via SVEA. They then make a credit assessment before an approval. You can apply directly to SVEA via the link below or we will help you on site for a consultation.
Split your payment interest-free with Svea Ekonomi
This means that you can pay for your treatment(s) interest-free for up to 24 months. You can pay the full amount at any time without additional fees and you can pay in installments more than the agreed amount per month.
This is how easy it is to apply:
1. Select amount

2. Select monthly cost

3. Accept and sign the agreement
APPLY FOR PAYMENT
Possibility of interest-free installments up to 24 months
This post is also available in:

Svenska