This post is also available in:

Svenska
AMBASSADOR FOR SYNOS DEKA MACHINES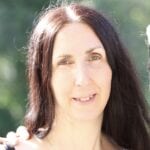 I am an ambassador for DEKA Dr. Arnold pelvic floor training and DEKA Alexandrit hair laser with Moveo technology.
– If you own a clinic and are interested in these machines, please contact me for a demonstration!
Annelie Schedin
Mail: contact@abeautylight.se SMS&WhatsApp 0790-202063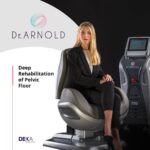 Dr. Arnold
Female urinary incontinence is a common problem. 12.4% of the female population in the world is affected by urinary incontinence. Of these women, 54.3% of them say that the problems affect their quality of life. There is a complex variety of changes in the pelvic floor system that occur naturally with age or after childbirth. In these cases, the pelvic floor muscles (PFM) do not provide sufficient support for the pelvic organs and continence control. This leads to PFM dysfunctions causing urinary incontinence.
Dr. ARNOLD uses a unique magnetic and selective stimulation sequence that interacts with neuromuscular tissues by inducing homogeneous intense muscle contractions (greater than any individual can achieve naturally) without pain or discomfort. DEKA designed a lounge chair whose backrest and height are adjustable to achieve an optimal position and take full advantage of the treatment in relaxation and comfort.
-This chair is so much better and more efficient than Emsella! If you are interested in this type of treatment, you must try it. I have personally done a course with both Emsella & Dr. Arnold. I have also tried the imported copies. If you want real results, you should buy a genuine medical technology chair. DEKA, which manufactures this, is an Italian medtech company that is widely known for its quality products. They develop and supply their products to both hospitals, dental clinics and beauty clinics and have won lots of prizes and awards. / Annelie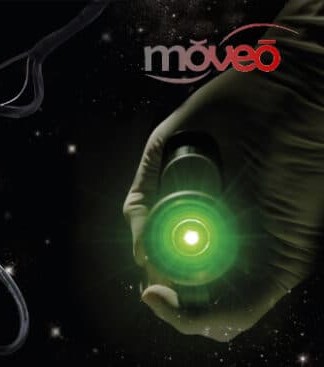 HAIR LASERS – GENUINE CRYSTALBASED ALEXANDRITE LASERS WITH MOVE TECHNOLOGY
Many of us have worked with several different techniques for hair removal but felt that you don't quite get the results you were hoping for. Few clinics are satisfied with IPL, which is not even a laser. Many have bought into Diode lasers and triple diode lasers but the same there, many clinics are not at all satisfied with the results. Then there are many clinics that work with genuine crystal-based Alexandrite lasers, here most people are satisfied provided they have a quality laser. With genuine Alexandrite, you get the results you want, but there is a small catch, usually it hurts the customer quite a bit, especially intimately. Some manufacturers have solved this with cryocooling instead of regular air cooling, which feels better but not optimal and using cryocartridges becomes an expensive cost for the clinic.
With DEKA's MOVEO technology, you can work with genuine alexandrite directly against the skin instead of shooting from a distance. The special prism effectively cools the skin and delivers the laser beam with the smallest possible loss of power. The design also makes it very effective for accessing the most intimate areas. Of course, you also have the option of using traditional technology if you want to be able to switch.
-I have worked with 4 different diode lasers and also tested regular Alexandrite. After working with the Moveo technology, I can only say WOW! It's easy to work with, the results are amazing, and the customers love it! If you want real results, you should buy a genuine medical technology laser. DEKA, which manufactures this, is an Italian medtech company that is widely known for its quality products. They develop and supply their products to both hospitals, dental clinics and beauty clinics and have won lots of prizes and awards. / Annelie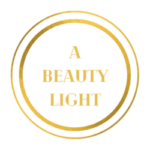 This post is also available in:

Svenska