This post is also available in:

Svenska
FOR A LIMITED TIME WE ARE OFFERING A NUMBER OF NEW CUSTOMERS TO TRY
FAT REDUCTION & HEALTH BOOST
WITH EMERALD GREEN LASER AND GET WHOLE
IN ADDITION, WE OFFER AN INBODY 970 BODY ANALYSIS
RIGHT NOW! SEK 1750 (value SEK 3995)
*THE OFFER APPLIES TO A LIMITED NUMBER AND ONLY FOR NEW CUSTOMERS
UNIQUE TREATMENT FOR TO LOSE VOLUME, REDUCE CELLULITES OR SUFFER FROM LIPOEDEMA
EMERALD IS A PURE HEALTH BOOST!
REFILLS ENERGY TO THE CELLS/MITOCHONDRIA
STRENGTHENS THE IMMUNE DEFENSE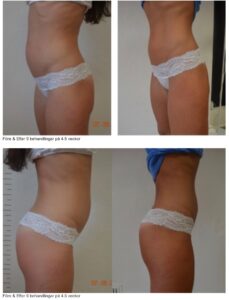 EMERALD GREEN LASER IS A NON SURGICAL TREATMENT FOR FAT REDUCTION AND HEALTH BOOST FOR BOTH WOMEN AND MEN
*NO Surgery
*NO Pain
*NO Recovery Time
*NO Negative side effects
Emerald empties your fat cells without affecting muscle mass. Simple, painless and at the same time gives your health an energy boost! Emerald doesn't just help reduce your range. Green laser treatments also improve your immune system, many feel that they have increased energy and simply feel better. Emerald normalizes your fat cells and makes them healthy again. A healthy fat cell produces necessary substances for your body, such as those that manage your aging. An abnormal fat cell loses this ability and we age faster. Emerald can also help you who suffer from diabetes and those who suffer from inflammation in the intestinal system, for example with IBS stomach.
AN EMERALD TREATMENT SUITABLE FOR ALL AGES AND SKIN TYPES. IT CAN BE DONE IN ALL SEASONS AND IT CAN BE PERFORMED ON THE WHOLE BODY
This cold laser reduces fat and cellulite and increases the collagen in the skin, creates ATP (energy) in the mitochondria of the cell, and suppresses inflammation. In other words, you get smoother skin, a smaller volume and increased energy as a side effect. There are absolutely no risks whatsoever with this treatment!
This laser has been used in studies since 2012 and has been used by medical practitioners since 2014 and the new Emerald is the only non-invasive treatment that is medically FDA approved for obesity/obesity as well.
Regards The team at A Beauty Light
Our clinic is located on Pålsundsbacken in Hornstull/Södermalm Stockholm.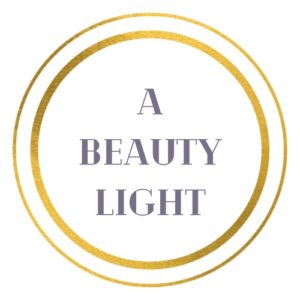 This post is also available in:

Svenska