This post is also available in:

Svenska
BOOKING DIGITAL CONSULTATION & INFO
For those of you who have received one of the places for our Hair Laser or Dr. Arnold pelvic floor training offer. We understand that it can be difficult for you to be able to answer when we call you. We therefore offer you to book a free* digital consultation on a day and time that suits you! We will call from phone no. 070-1926575.
*Not canceled consultation is charged SEK 200. Cancellation no later than 6 hours before the booked time, se bookingconditions.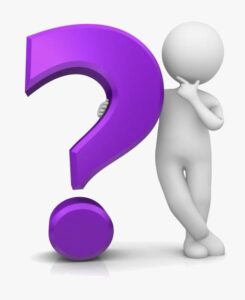 This post is also available in:

Svenska