This post is also available in:

Svenska
Remove birthmarks and other skin blemishes
We at A Beauty Light work with Cryopen treatments in Stockholm, Södermalm. Cryopen treatments takes just a few seconds for unwanted skin spots. Read more questions about Cryopen or contact us for more information.
Cryopen works with cold to effectively treat various skin conditions. The treatment takes only a few seconds and only 1-3 treatments are usualy required to remove the desired skin spots.
You will find many answers on the links above, otherwise contact us or book a free consultation with us in Stockholm.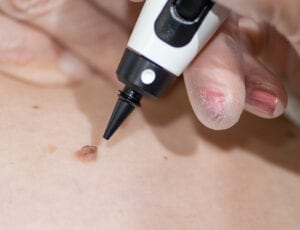 This post is also available in:

Svenska