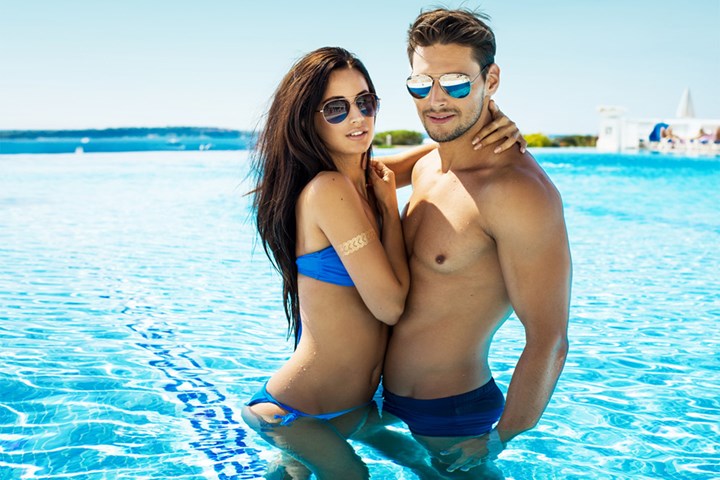 We welcome our new customers from Lets Deal! For those of you who have just bought a deal, here is some information.
Book an appointment by phone or directly here on the website during appointment booking. You who have chosen breasts, whole back or whole legs, book an hour of treatment. Those of you who have chosen a full body, book a three-hour treatment.
Remember that the areas you are going to treat should be shaved, preferably 2 days before. You must not have sunbathed within the next two weeks. You must not wax, epilate, pluck or bleach hairs. Everything about laser hair removal can be read here on the page. If you have further questions, feel free to email. We answer the phone if time allows.
If you have not already bought a deal, you will find them here, but a limited number apply throughout Christmas & New Year. https://letsdeal.se/deal/7zs2tr2jep34