This post is also available in:

Svenska
REGARDING BOOKING FOR INBODY 970
If this is your first measurement with us, you should choose "First visit". Read below what to think about before your measurement. If it is a follow-up measurement, choose that option instead. If you are going to do another treatment with us, you have the opportunity to do your InBody measurement at the same time. Then you do not need to book your own time for the InBody. Text DM and send via messenger that you want to do the measurement together with your treatment and we will arrange it!
NOTE! Cancellation no later than 36 hours before the booked time. Non-canceled time will be charged according to the booking terms.
BEFORE THE MEASUREMENT
The measurement should be made on an empty stomach, at least two hours after eating.
Visit the toilet before the measurement.
Do not exercise before the measurement and refrain from sauna and shower before the measurement.
Stand upright at least 5 minutes before the measurement.
To get the right weight, dress lightly.
The following measurements should be made under similar conditions.
If you are pregnant, have a pace maker or if you miss a limb, the measurement cannot be performed.
Diuretics and metal implants can distort test results.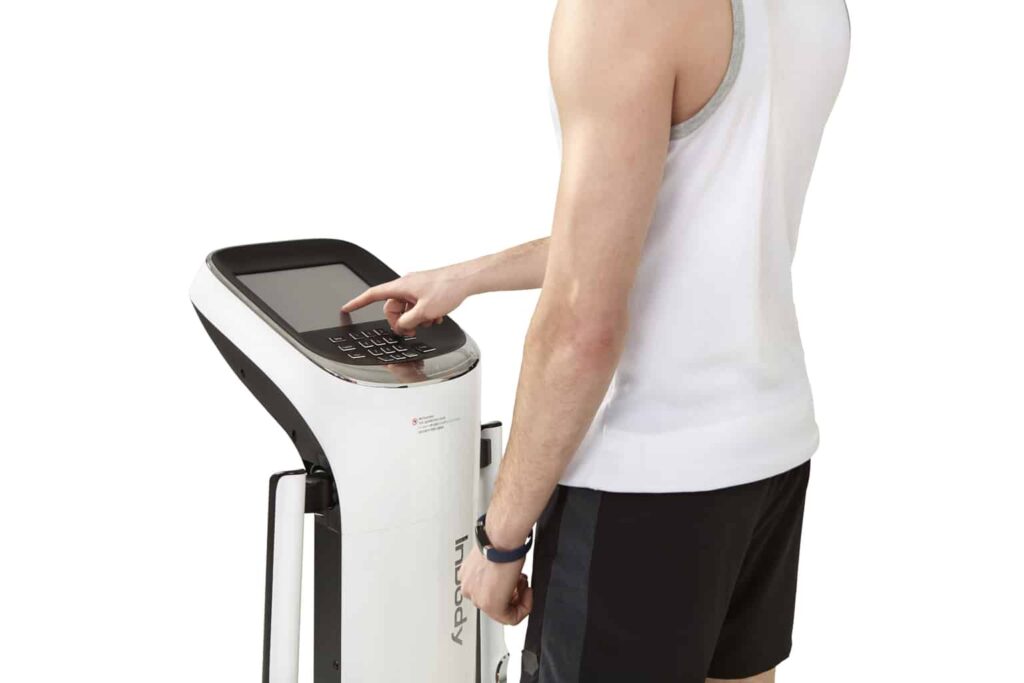 This post is also available in:

Svenska